Trials March 2 & 3 for players born in 2006 - 2013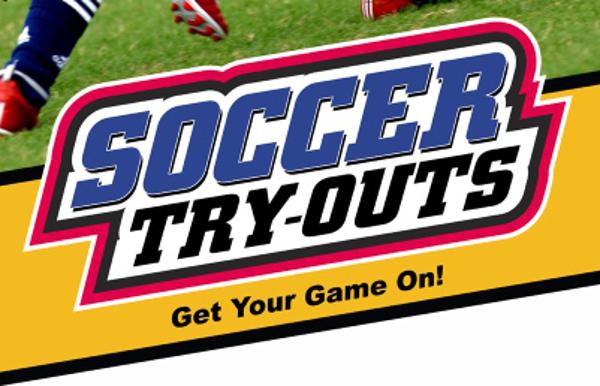 TRAVEL SOCCER TRYOUTS
Click "Tryout Information" on the right side of our home page for complete details on player trials
1) Player Trials for players born in 2006 - 2011 have been concluded. If you did not attend at least one trial and wish to be considered for a team, please email our Boys Director (boysdoc@wcsocceracademy.org) or Girls Director (girlsdoc@wcsocceracademy.org) with the player name, DOB, brief review of playing experience and name of current club you play for. In addition, please follow the instructios below to Pre-Register for trials so we can capture your information and communicate with you. If we have open roster spots in your age group we may contact you.
2) Player trials for players born in 2000 - 2005 will be held in May 2019. Click "Tryout Information" button on the right side of the home page and then click NY Trails
3) You must attend age appropriate sessions - players attending off their age group will not be able to participate
4) You must pre-register for trials - you register ONE TIME and attend as many trials as you want FOR THE LOCATION YOU PRE-REGISTERED FOR (NY vs. NJ). If you want to attend NY and NJ trials you have to pre-register for each session separately.
THESE TRIALS ARE FOR OUTSIDE PLAYERS -

IF YOU ARE A CURRENT WCFC PLAYER YOU DO NOT ATTEND THESE TRIALS
To register for player trials (ALL PLAYERS MUST PRE-REGISTER) go to this website :

http://ommsoccer.siplay.com/site/

and then click the link to register for for : Either :
2019-20 Season Tryouts - NY OR 2019-20 Season Tryouts - NJ
Note : All High School age groups are based out of NY - there are no H.S. teams in NJ program

After you pre-register you will receive email announcements with complete details regarding all player trials