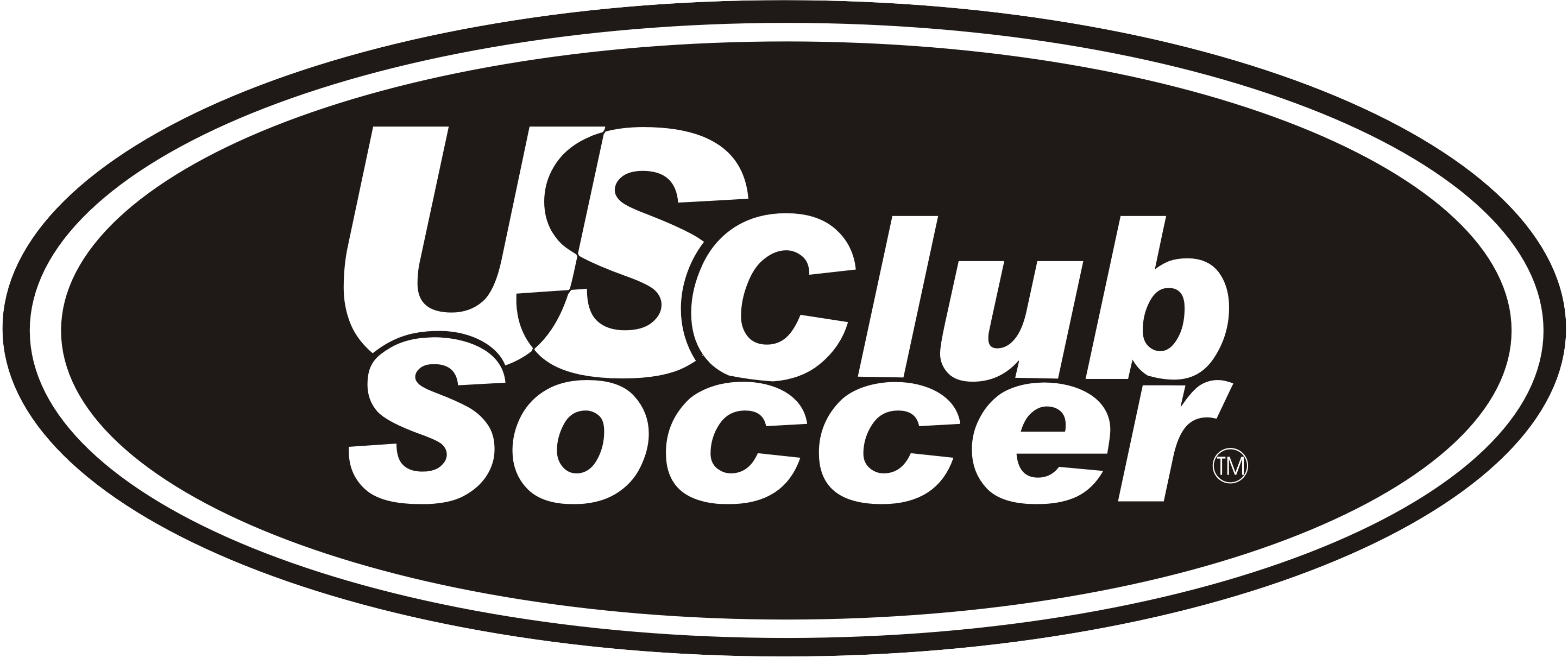 WCFC comes home with
2 NY State Cup Champions at the 2018/19 Season Finals.
At the start of the 2018/19 season WCFC placed three girls teams in the NY State Cup competition. This weekend all three teams advanced to the Finals, with two of the three teams picking up another round of championships for the club.
WCFC was the only club in the NY Cup competition this year with three teams in the finals. Congratulations to all three teams on a great accomplishment this season !
Girls 2008 defeat Albertson to win NY State Championship
Girls 2008 defeat Harrison to win NY State Championship

Girls 2009 advanced to the NY State Championship match against SUSA.